Moulding Minds Educational Services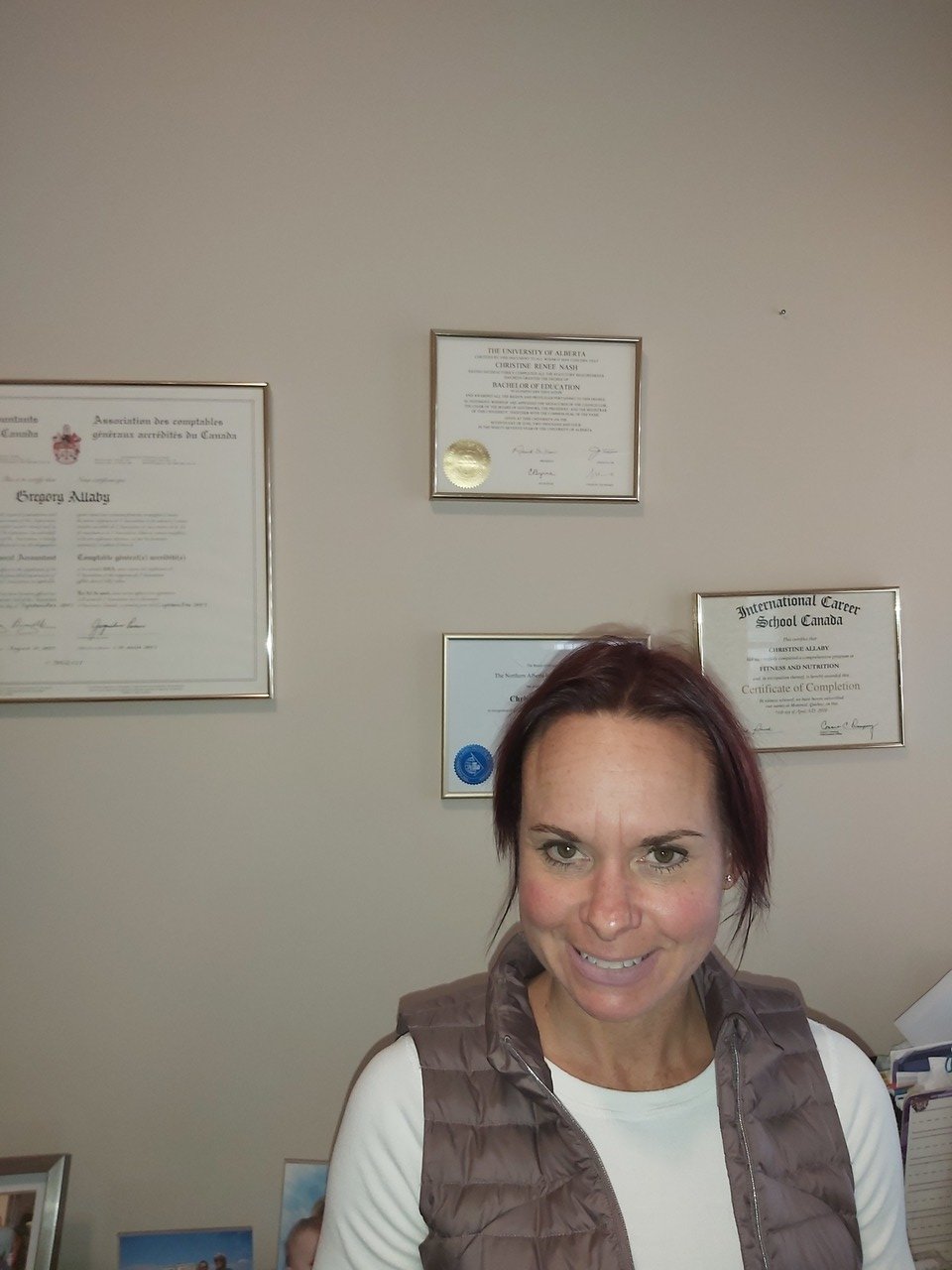 Moulding Minds Educational Services is a locally owned Airdrie tutoring business. Christine Allaby has a Bachelor of Education Degree from U of A, a Business Management Diploma from N.A.I.T, and a Fitness/Nutrition Diploma from ICS. Christine has been tutoring privately for over 20 years, and substitute taught for over 6 years. Her teaching experience includes working for RVS, Chinook's Edge, Beaufort Delta (Inuvik, NT) and other private schools in the Calgay/Airdrie area. Her passion and dedication for teaching is evident in her tutoring approach. Christine believes all students can learn and improve. "It may be hard, and may take time, but stick with it, and you'll be fine." This busy Mom of 2 children herself , has worked with all children and youth from preschool aged up to high school, through various professional and volunteer experiences.
Education

We believe tutoring can change a child's life by
providing the skills and confidence needed to succeed. Students are encouraged and supported in an environment where they can feel comfortable asking questions, and reviewing material they don't understand. This is one way in which they learn and grow both academically and personally.



Encouragement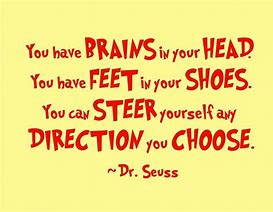 Stay tuned for a featured student of the month! We love supporting our students, and encouraging them with their learning!
Dedication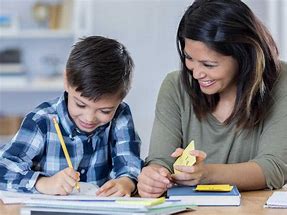 We believe in quality services, integrity and respect. We value communication and accountability. We take pride in being innovative, creative and open minded with the programs we offer and the students we teach. We are committed to our student's success. Moulding Minds is compassionate about students and their families.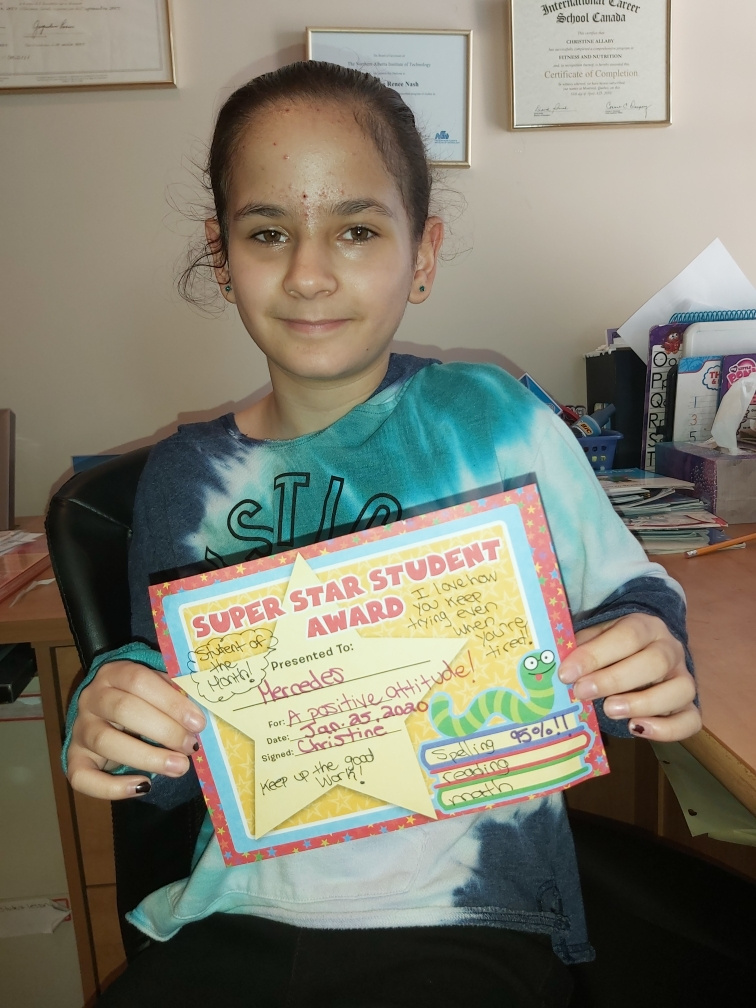 Student of the Month (January 2020)
Christine
You have some very proud parents here! We can't thank you enough for all the help and teaching you have done so far for Mercedes. She loves going to your house and learning. She learns and retains more information in the time she is at your place than a week at school I swear !