TUTORING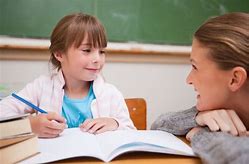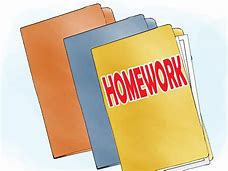 Support offered for getting caught up and working at grade level
Ongoing support with homework and assignments
Enrichment and working ahead
Language Arts (reading/writing/spelling/phonics) (k-12)
Math (k-6)
Conversational French depending on level
Social Studies (k-12)
Online Tutoring is available
SUMMER TUTORING
Prevent a setback or any learning loss during the summer.
Studies show children can lose up to 3 months of learning during the summer months.
The summer is a great time to strengthen skills and build confidence.
WORKSHOPS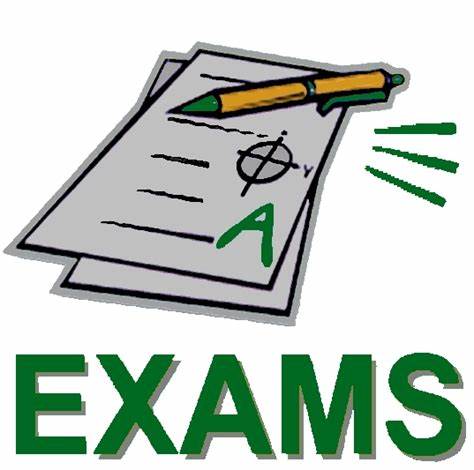 Effective test taking skills/Exam preparation
Note taking skills
Reducing exam anxiety
Personal organization
Writing essay questions

Discovery Summer Day Camps

A unique educational environment where learning is made fun!
All camps are theme based (Space, Superheroes, Dinosaurs, Mermaids & Pirates, Around The World,
Amazon Jungle, Jr. CEO and Pioneers & Railways )
Kids ages 5 to 11 can explore each of the themes in a center based approach
All camps include math, reading, phonics, writing centers, crafts, games and more!

Summer break camps
Child and Youth Safety Courses
Home Alone Safety Course
Babysitter's Course
Resources for Educators and Teachers
Follow me:
https://www.facebook.com/INSPIRATIONAL.TEACHING/?__cft__[0]=AZWruOWv5DBX5AQ_CZoFAyKkExA0SaYOKJQi-DlIjHHE8hOnZjo5B7Y0d-VGCuiMRks3Gw7LMT_RAMhU51LHXYNr6MNUJYQi8MdCgFi7as-fy4J8n-yqYRJFP_dKaqPIi4MIKZo7VRogsR3w8QjUyyhymXBxTPPWccCtsKUo0Dja_Q&__tn__=-UC%2CP-R

https://www.teacherspayteachers.com/Store/Moulding-Minds-Teaching-Resources#tab_my_profile